Sewmaq
Codes: 0A7618R / 0A761813

Single needle post bed sewing machine with small size column. Equipped with mini motor "Ho Hising" i70M-7-96-220-CE, assembled in the rear lower part of the head, electric thread trimmer, backtacking and presser foot lift- er. Needle feed transport, driven roller presser foot and roller feed dog. LED lights, hand backtacking lever and sewing guide are incorporated.


View full details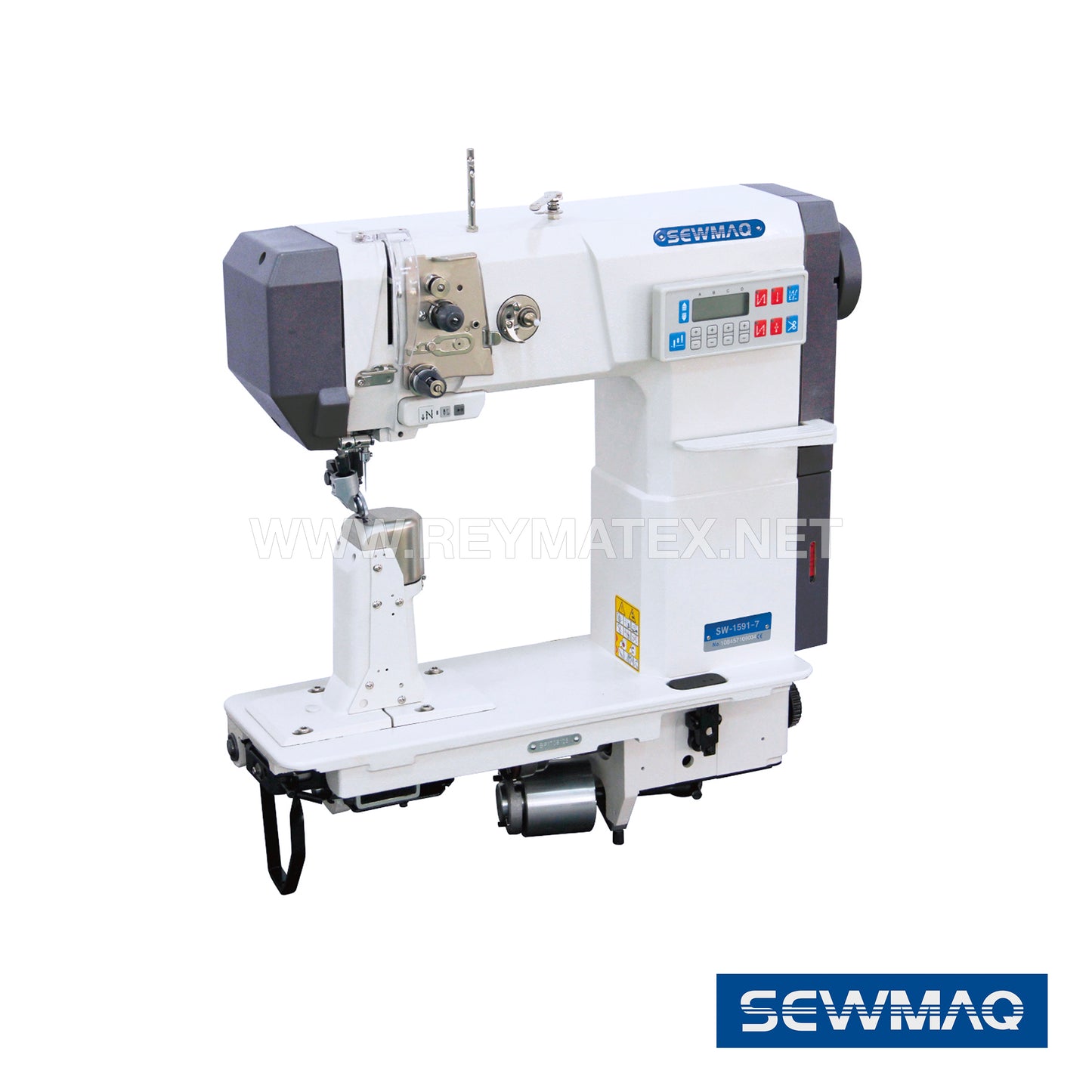 More items from "Post bed"