Kingtex
Code: 0A7759O

Cylinder bed interlock machine long arm for stitching covering and hemming small tubular works such as knitwear and sport wear. Upper and lower covering threads. Equipped with 3 needles, 5.6 mm, direct drive servo motor, upper and lower pneumatic thread trimmers and pneumatic presser foot lifter.





Download brochure-ENG-ESP
View full details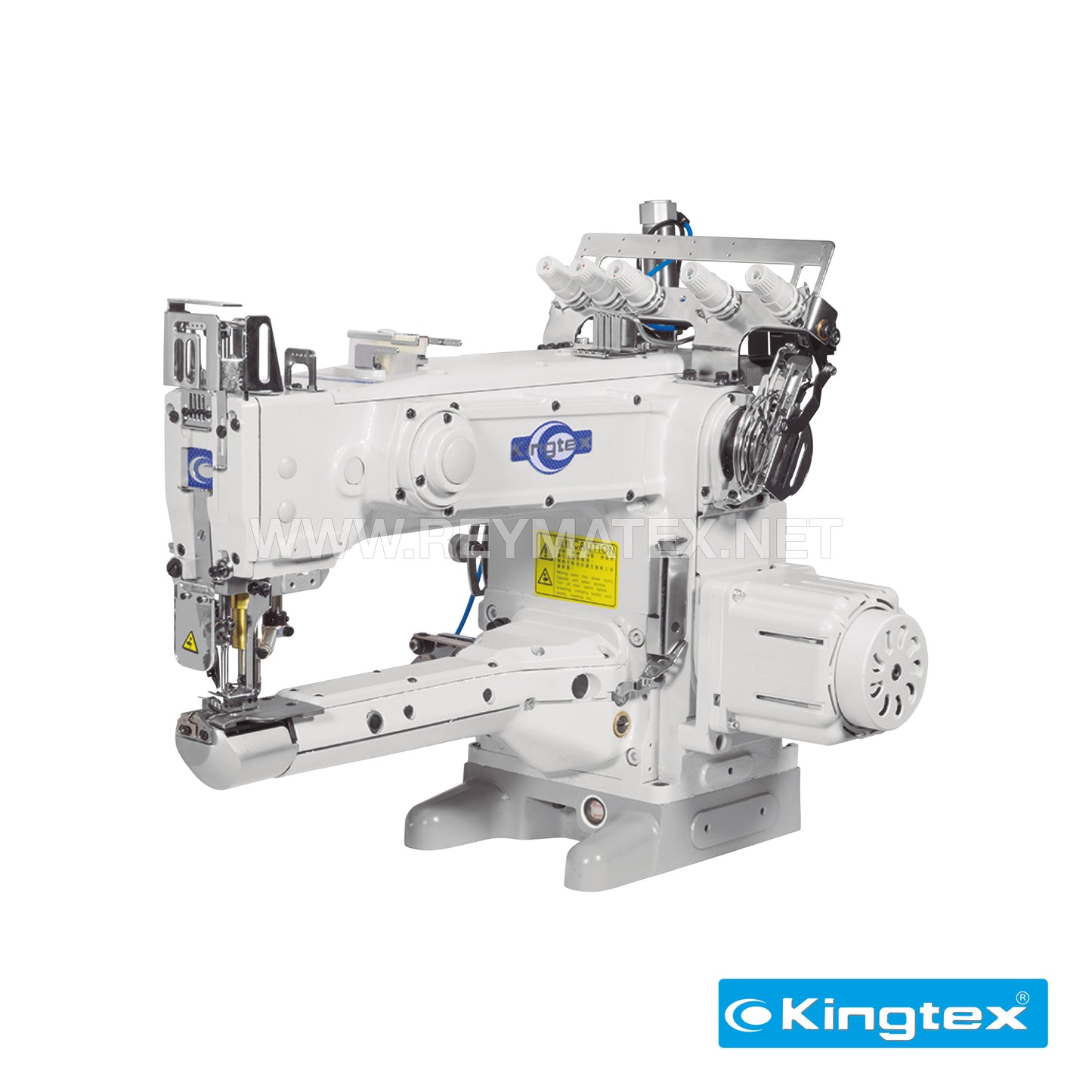 More items from "Recubridora / Kingtex"