Kingtex
Code: 0A7759F1
Direct drive (Ho Hsing servo motor) cylinder bed interlock machine with top and bottom covering threads, 3 needles. With right remaining fabric cutter for attaching closed elastic in men's brief. Equipped with rear puller with plain rubber rollers, chips collector and elastic tension rollers. Includes automatic pneumatic upper and lower thread trimmers, presser foot lifter. Outside take-up lever.





Download brochure-ENG-ESP
View full details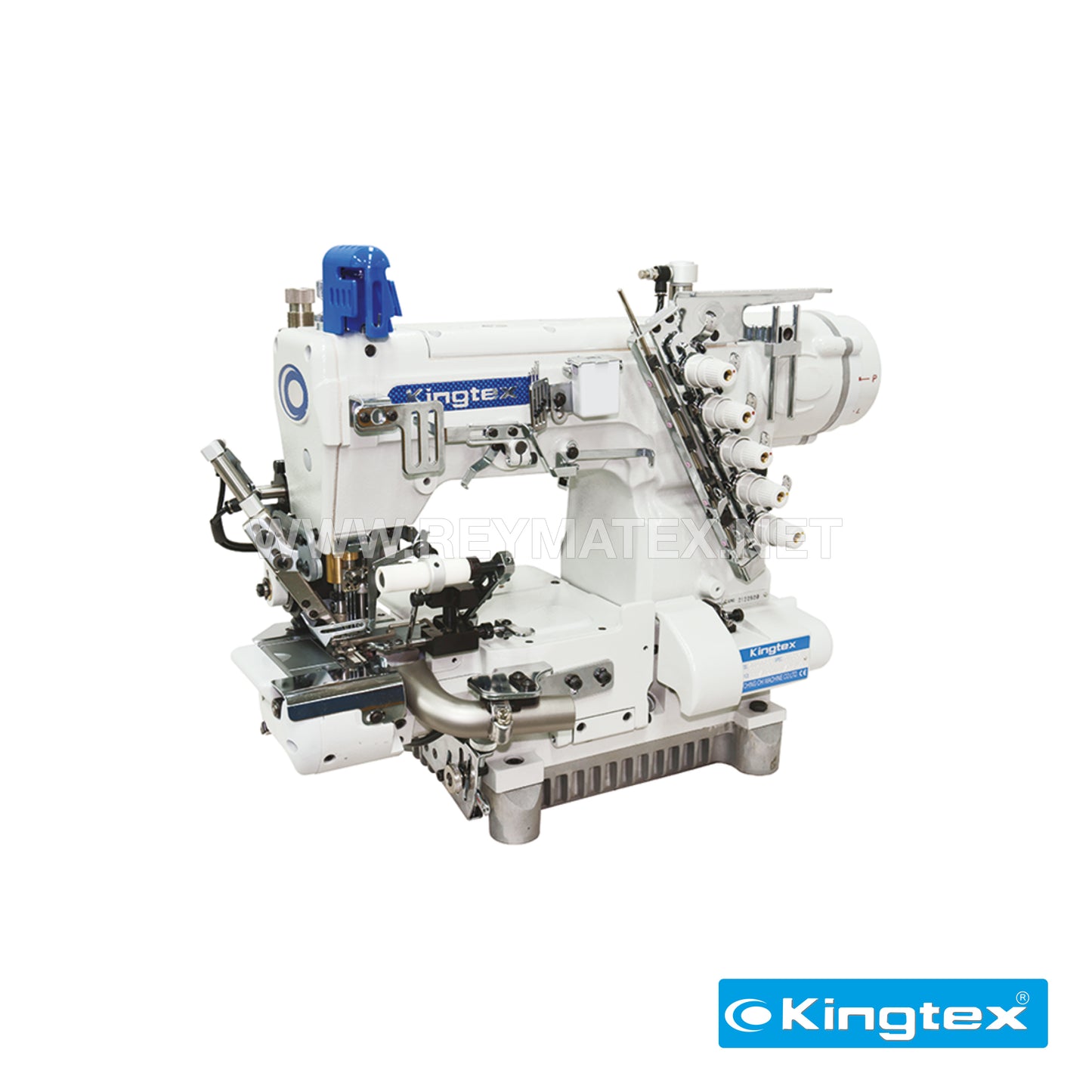 More items from "Recubridora / Kingtex"