Kingtex
Code: 0A7784E
Direct drive (Ho Hsing servo motor) cylinder bed interlock machine
with top and bottom covering threads, 3 needles. With left side remaining fabric cutter for sewing bottoms of T shirts, polos and similar. Equipped with automatic pneumatic upper and lower thread trimmers, presser foot lifter and guide. Outside take-up lever.





Download brochure-ENG-ESP
View full details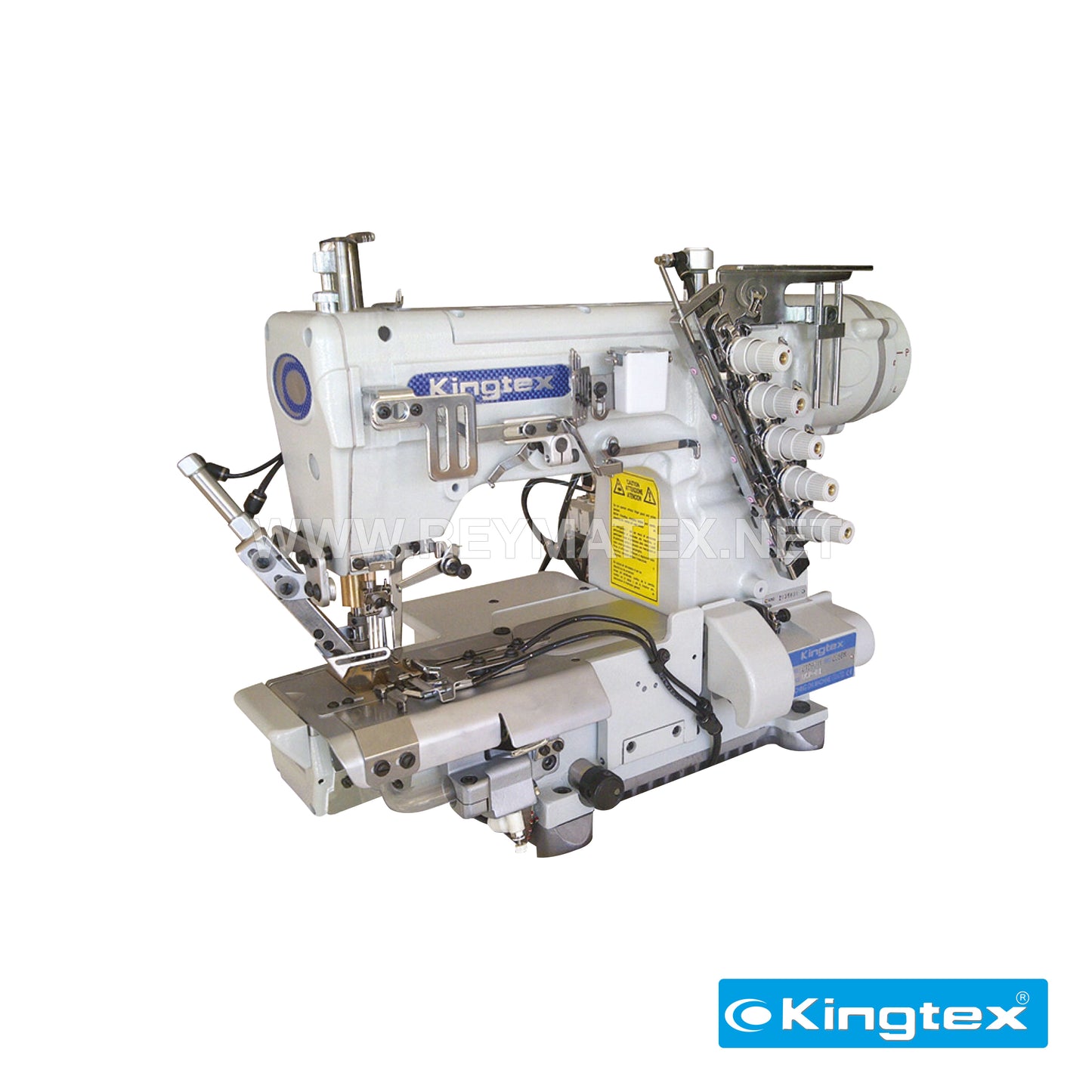 More items from "Recubridora / Kingtex"